"We take your produce and turn it into dried whole food products with fresh-like colour, flavour and nutritional value."
Dried Food targets
Consumer shift to simple organic food
Rapid growth of snacking & healthy fast-food industry
Organic food ingredients
Farmgate overproduction demanding "waste upcycle" to create new inconmestreams
Eco-sustainable food production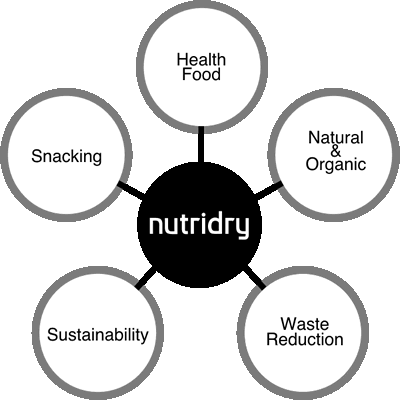 The Radiant Energy Vacuum Dehydration Difference OR The NutriDry Difference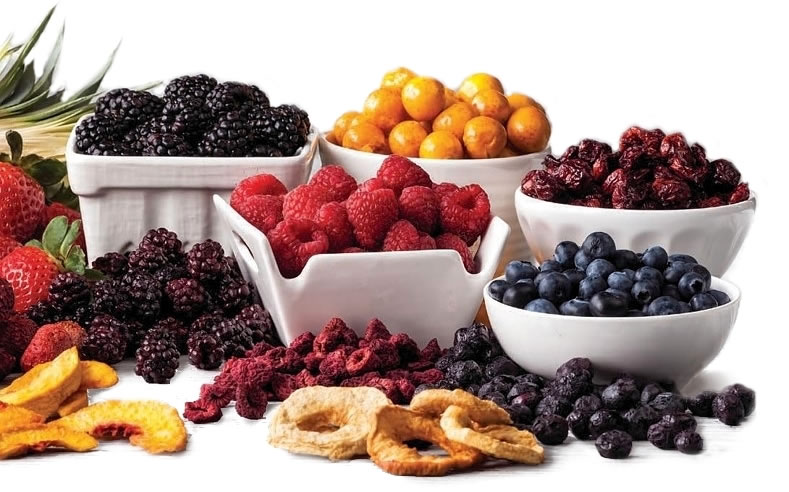 Product Quality
The absence of oxygen during our ultra-fast drying process protects colour, flavour and nutritional value.

Sustainability
Speed of process and the absence of process refrigeration equipment significantly reduces energy usage and thus carbon footprint.

Microbial Load Reduction
Our vacuum microwave drying process has the ability to gently reduce microbial load onyour product. Whilst not our main focus we can achieve a vacuum pasteurisation effect that achieves >8log bacteria count reduction.

Dial-in Bite
Our unique drying technology allows us to target a specific residual moisture percentage to achieve chewy or crunchy textures as well as "ultra-dry" for subsequent milling into powder.
NUTRIDRY TECHNOLOGY BENEFITS

HIGH SPEED PROCESSING
Rapid drying with significant process time savings over other methods.

VACUUM ADVANTAGE
Vacuum lowers the boiling point of water contained in the product and enables us to dry at low temperatures. We rapidly remove the water without cooking effects and oxidisation – even for volatile compounds like Vitamin C.

MICROWAVE ADVANTAGE
At 85-90% efficiency microwaves offer far superior energy transfer into the product compared to other drying methods. Microwaves provide volumetric heating that is fast and very uniform. Unlike thermal energy, microwave energy can be switched and controlled instantly, allowing for far superior process control and cycle customisation.
Results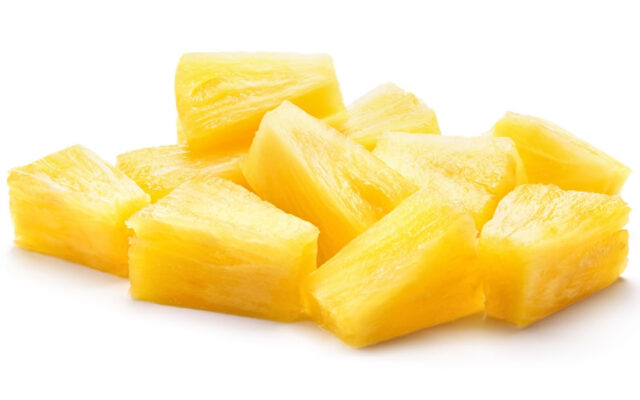 DRYING TIMES
| DRYING METHOD | DRYING TIME |
| --- | --- |
| AIR DRYING | 13 hours |
| REV™ DRYING | 1.4 hours |
| FREEZE DRYING | 72 hours |
| | |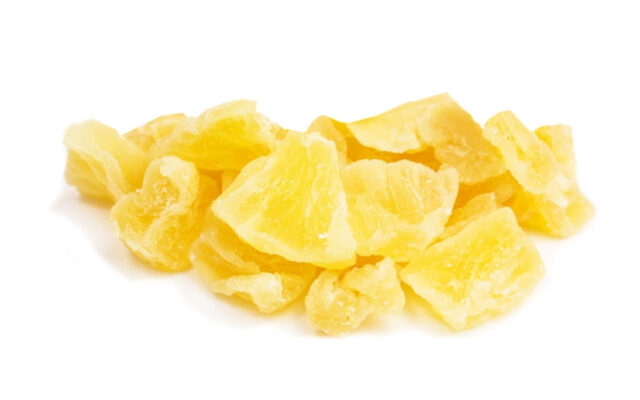 ASCORBIC ACID
| DRYING METHOD | ASCORBIC ACIDRETENTION |
| --- | --- |
| AIR DRYING | 188 mg / 100 gr |
| REV™ DRYING | 325 mg / 100 gr |
| FREEZE DRYING | 367 mg / 100 gr |
| | |
Products from "Waste Upcycle" Produce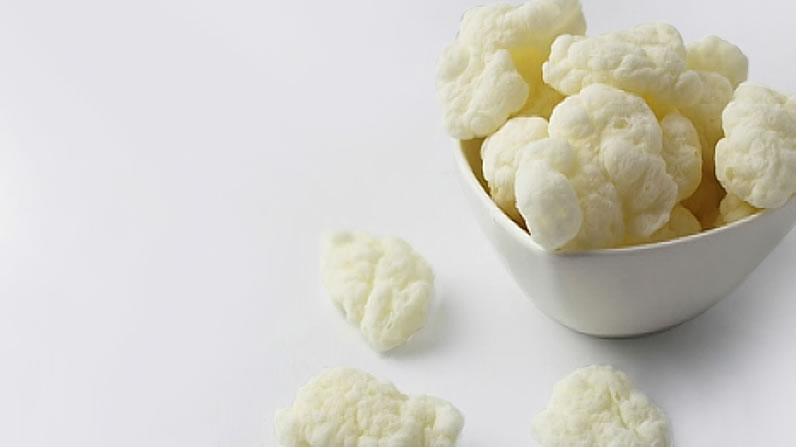 PUREE PUFFS
Great for On-The-Go Snacking
Fruit as primary ingredient
Natural sugars
Addition of starch
Option to include protein
Clean Label, Dairy Free, Gluten Free, Allergen Free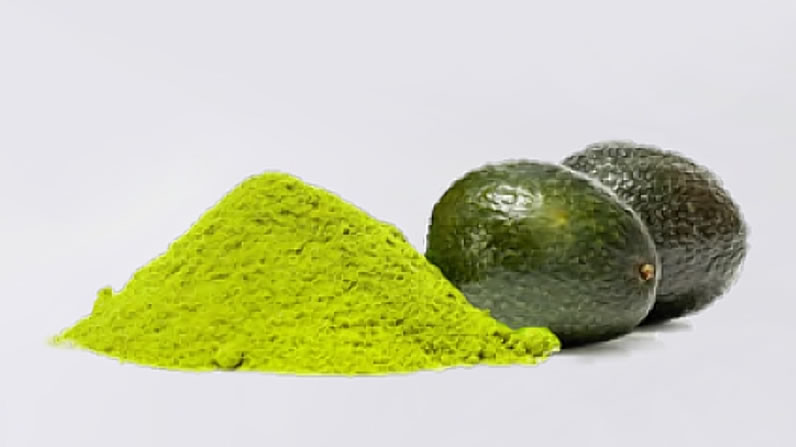 POWDERS
Segments, off-cuts or pomace
Use in smoothie mix or as powdered ingredients
Nutrient rich
Retention of natural colours and flavours
Clean Label, Single Ingredient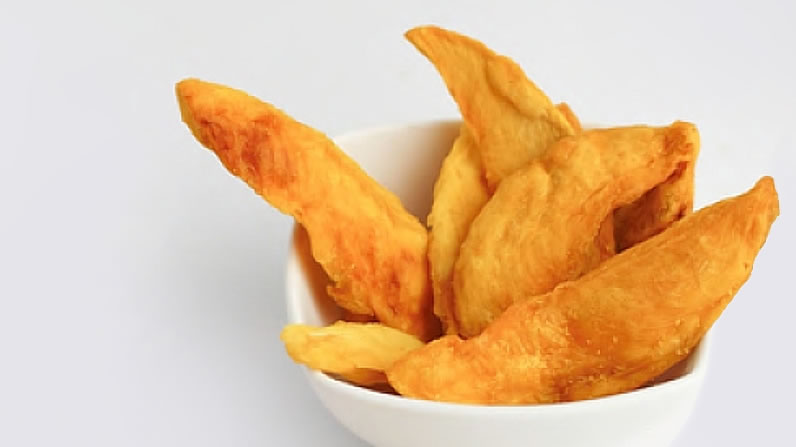 JERKY & SNACKS
Crunchy and Chewy versions
Popular for adult and youth markets
Clean Label, single ingredient, no sugar added
Excellent preservation of colour and natural flavours
---
Plant based Snacks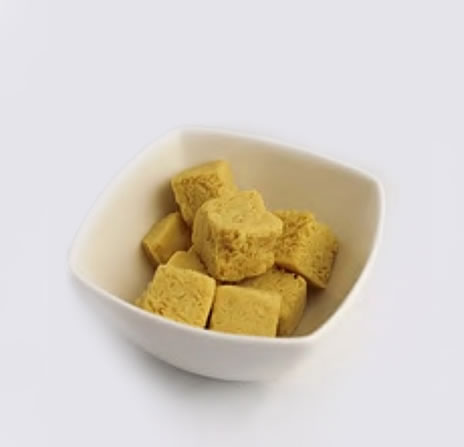 VALUE-ADD
TOFU PRODUCTS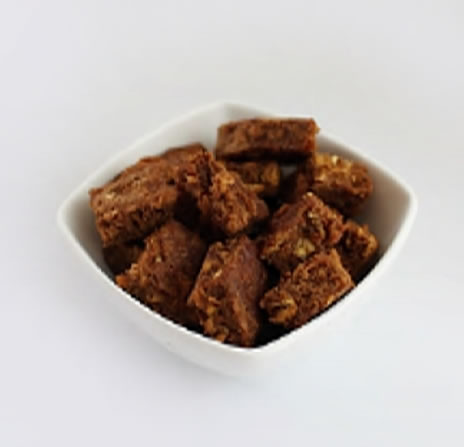 PEA / SOY
PROTEIN PRODUCTS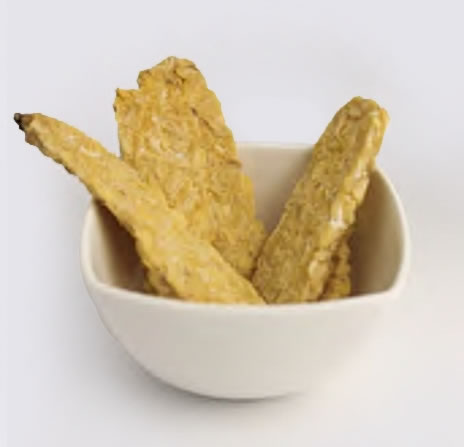 TEMPEH
PRODUCTS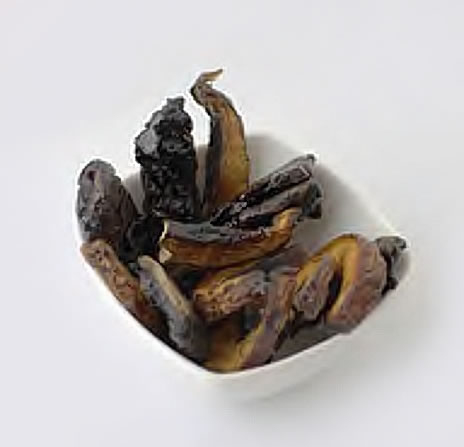 PLANT AND
FRUIT JERKY

WHAT ARE YOU LOOKING TO DRY