The Radiant Energy Vacuum Dehydration Difference OR The NutriDry Difference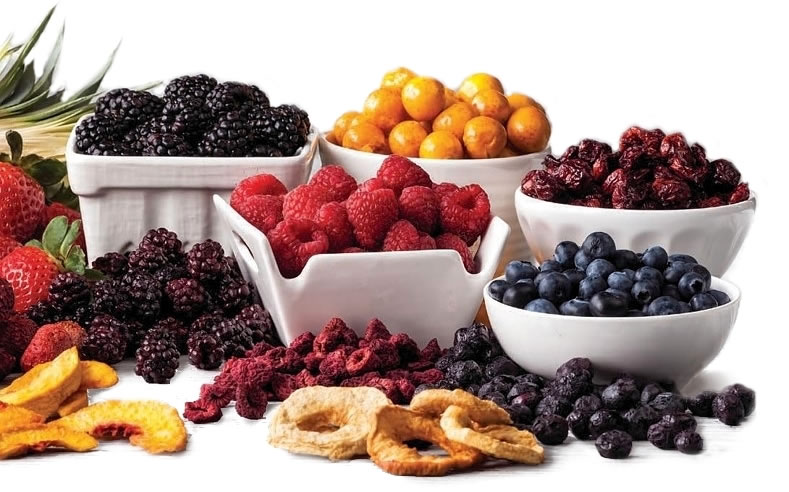 Product Quality
The absence of oxygen during our ultra-fast drying process protects colour, flavour and nutritional value.

Sustainability
Speed of process and the absence of process refrigeration equipment significantly reduces energy usage and thus carbon footprint.

Microbial Load Reduction
Our vacuum microwave drying process has the ability to gently reduce microbial load onyour product. Whilst not our main focus we can achieve a vacuum pasteurisation effect that achieves >8log bacteria count reduction.

Dial-in Bite
Our unique drying technology allows us to target a specific residual moisture percentage to achieve chewy or crunchy textures as well as "ultra-dry" for subsequent milling into powder.